Everyone wants to be a successful streamer, but it's not something you're born with. Or a destiny that awaits you. It's not even something you achieve just because you're good at the game you're playing. Becoming successful in streaming and making it into a full-time job requires you to learn a broad skill set.
Becoming a successful streamer is not just about playing a game and broadcasting it to people, then *poof* you're making 6-figures every month. We hate to break it to you, but there are already millions of people streaming their games across different platforms. Many don't make enough to do it as their full-time job. And more who don't get the opportunity to monetize their streams. Few people have mastered the skills needed to be a successful streamer. 
Building a successful streaming career is as much work as your day job. It's much more enjoyable because gaming is more fun than work. 
If you want to be a successful streamer, here are the 8 skills you need to master.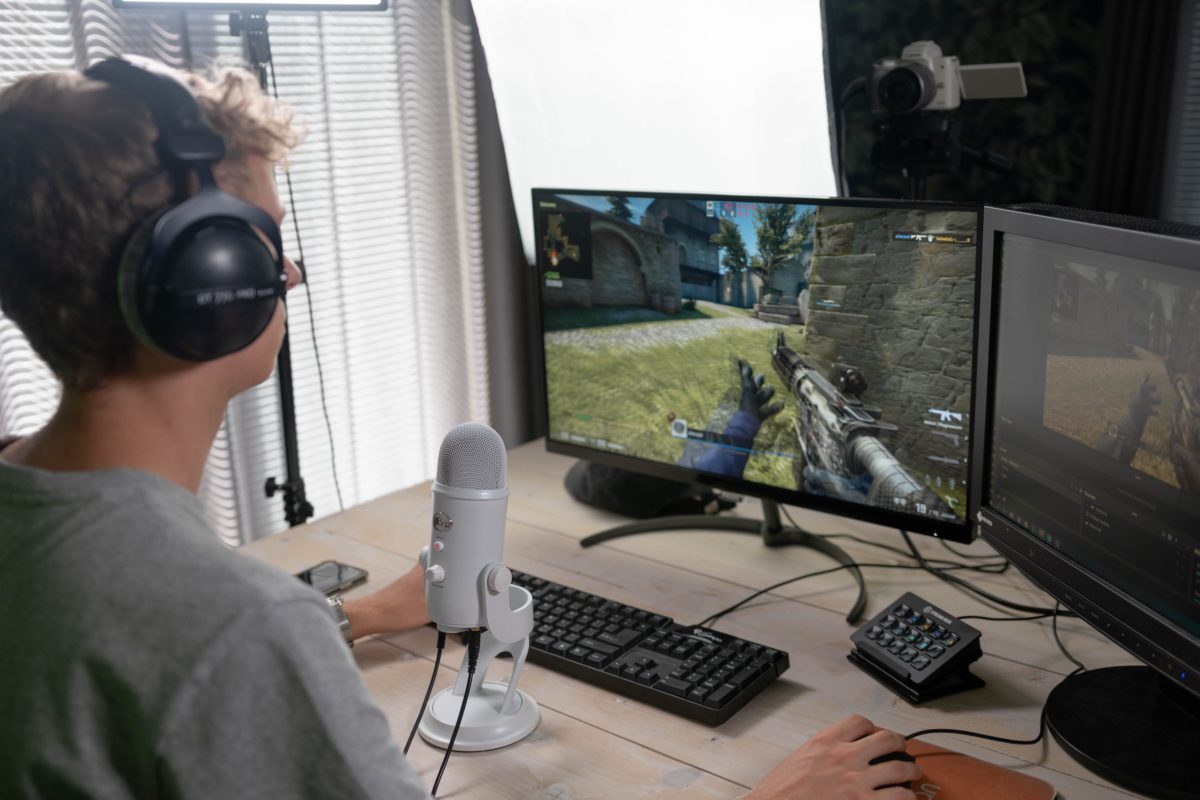 Confidence
The ultimate dream-killer for gamers who want to start streaming and make money out of their passion is shyness. They're too shy to show their face on camera. Afraid to be judged, ridiculed, and mocked. 
They're afraid that they're not good enough. Their skills are inadequate. And no one would like their content. Tons of gamers who want to stream don't believe in themselves enough. 
If you want to be a successful streamer, you must first overcome your shyness, insecurities, and fears. You must learn to be confident: show your face, express your personality, and share your gameplay. 
Yes, there'll be haters and naysayers, but it's gonna be okay! It's part of the journey. It's part of putting yourself out there. 
Here's one truth about being a content creator. You don't need to look like a movie star or play like a world number one to make it big. There are a lot of average-looking gamers with average skills which make a lot of money from streaming. Because at the end of the day, it's all about the content. 
Charisma 
The next thing you need to learn be a successful streamer is how to be charismatic and likable. 
Why you might ask? 
A lot of people watch streamers, not for their gameplay, but because they're likable, entertaining, and relatable. 
Take PewDiePie for example. He's not the best at any video game he plays. He's just really entertaining to watch that people watch him more for his antics and personality than the games he plays. 
Having charisma means you can make your audience feel like they're your friends. You're the friend they want to see every day because you can always make them feel good. If you can master this skill, your audience will get hooked on your content and will watch your streams more often. They'll even share it with their friends, because who doesn't want to introduce an awesome friend to everyone? 
Creativity 
As we mentioned, streaming is not just about playing games. There's already a lot of gameplay content. It's a lot more than that. It's the overall experience of watching you play. 
If you want to be a successful streamer, you need to keep your audiences hooked to your stream. And if you're doing the same thing over and over again, it'll get boring quickly and they'll look for something else to watch. 
Here's where creativity comes in. 
As a streamer, you need to have the ability to come up with different activities, concepts, and ideas you can do on your stream, so people would have more fun watching. This could be new moves to try in-game, in-stream games, stories to share, or jokes to tell. 
Think of yourself as a show writer who needs to keep the viewers engaged every episode. 
Personal Branding 
Let's face it, streamers are celebrities in their own right. And for celebrities, it's important to build a good brand because it's what attracts people to watch you and businesses to partner with you. 
Learning personal branding would help you accomplish your quest to be a successful streamer by helping you build an attractive persona for your audience. 
Marketing 
Your stream won't grow to a million subscribers if you don't know how to promote it. That's why you need to learn the basics of marketing and selling yourself to your audience. 
Some of the best internet celebrities are also the best marketers. They know who their audience is. Know what they want. And know how to fulfill those wants and turn them into exciting content. 
The best example of an internet celebrity who's a master in marketing his channel & personal brand is MrBeast who's one of the highest-earning YouTubers. 
Social Media 
A streamer's most powerful promotional tool is its social media presence. It allows them to reach a wide audience of people who have the same interests and would be interested in their content. 
Learning how Social Media would become your accelerant in taking your stream from zero to thousands of subscribers in no time. If you know how to find communities, engage with people, and promote your stream – you can become a top streamer in no time!
Lucky for you, there are like a billion courses on social media available online. 
Technical Skills 
Streaming has a lot of technicalities that you also need to master. The first one is: setting up your stream. You'll need to learn how to broadcast your stream, set up your audio, sync your video, and line it up with the platform. 
Aside from managing your stream, you also need to understand how each platform works, especially if you're planning to use multiple platforms. 
Lastly, you'll need to learn how to pick your equipment, software, and other tools to improve your stream's quality.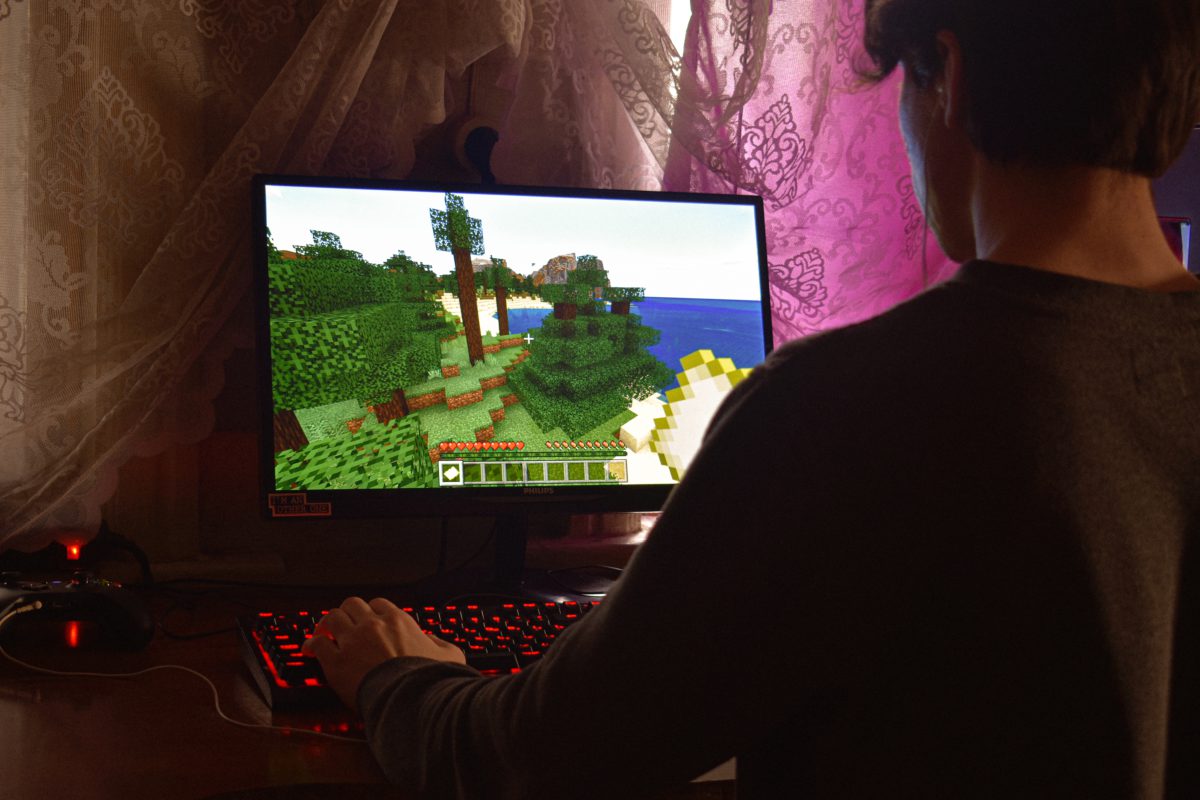 In-Game Skills 
The last skill you need on your inventory be a successful streamer is your in-game skills. You don't have to be the very best at the game. But you need to be at least decent and not annoying to watch. Despite watching you for your personality, your subscribers would still pay attention to your gameplay. And what's more frustrating to watch than a noob who plays like a headless chicken? 
It might seem a bit too overwhelming to see a lot of skills required to succeed. But that's fine. You don't need to be a master of everything all at once. Honestly, you'll learn most of those skills along the way as you stream. What you need is a basic understanding of these ideas and an open mind. 
Don't let fear and perfectionism hold you back. Start where you are and learn along the way! 
If you want to learn all these skills and more so you can be a successful streamer, we urge you to enroll in our classes taught by professional streamers.